Contact

A customer service phone number is provided with a membership or data download purchase.
Data Downloads
On Demand & Instant Data Download Spreadsheets of nonprofit & 501C tax exempt organization data are available here.
Form 990 PDF Files
A Form 990 is an information return filed with the IRS that shows extensive details on an organization's income, assets, expenses, executives, directors, salaries, compensation, investments, and more
Sample 990 Files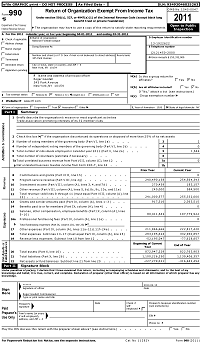 Download All Form 990 Files with a data download or subscription
Custom Reports & Spreadsheets
Custom data download files can be completed in any format you need (MS Excel (xls), MS Access (mdb), Comma Separated (csv), Tab Delimited (txt), or XML). Reports can be completed and emailed to you within a day.
About
This website is an information service and is not affiliated or associated with any nonprofit or 501C tax exempt organizations. The data on this website is public record information made available by the Federal Government and was most recently updated on 11/10/2014. There are over 2 million nonprofit & 501C tax exempt organizations with Income of almost $4 trillion dollars and Assets of over $5 trillion dollars!